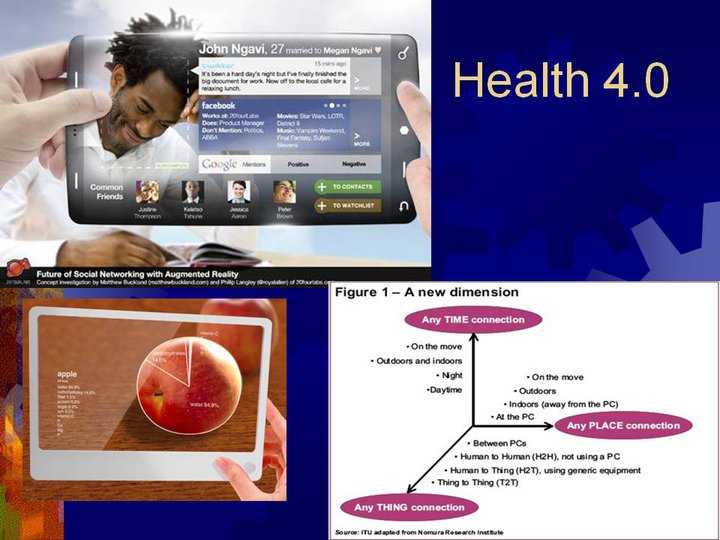 Canarias
The fourth industrial revolution is linked to digitalization production processes by means of TICs and IoTs...
Inclusión
Artificial Intelligence Will Redesign Healthcare. Yes, but several goals should be achieved first. We mention here...
Demostradores
Siri, Krisitina, Vanessa..... avatares disponibles todavia poco funcionales para interactuar con humanos a distancia y...
Canarias
To process small data provided by wearables will be the start in the explosion of AI (artificial intelligence) in...