We will face in the forcoming years a real deployment of the IoT in wearables: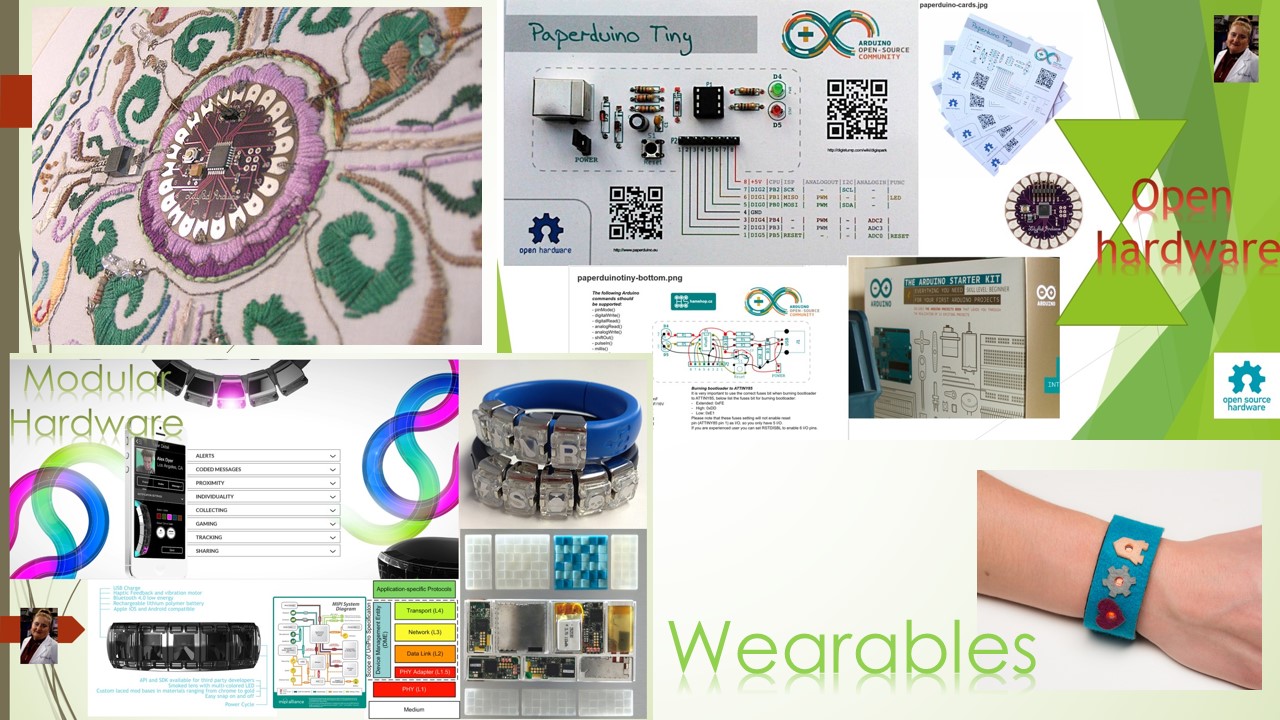 It is up to us be prepared to integrated in the Healthcare environment as a way to provide QoC (quality of care) in an integrated health care.
On this regard healthcare workers must be aware, prepared and trained to implement and manage infrastructure, security, networks and identity.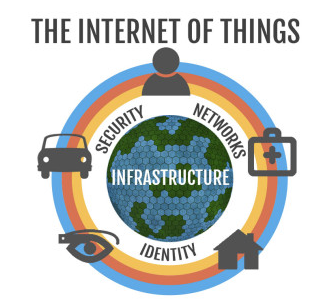 Lesson that only can obtain if the 4T-medicine have been introduced during their training.  When are those urgent items to be consider by the University is a matter of concern. To push to be understood by everyone taking decisions is our task. Please help.