Outstanding summary the one carried out by APSSIS (Association pour  la promotion des Systemes d´Information de Santé) regarding all gatgets available for healthcare.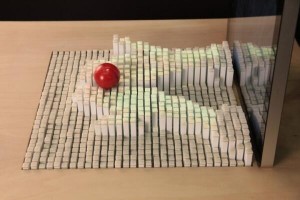 We have been doing similar work in our collections sites that as you know are:
1.- Pinterest: Unesco Telemedicine. With 4 folders dedicated to Telemedicine, one to Health 4.0
2.- Scoop.it: Health 4.0. Curatted information regarding more advanced solutions for Health 4.0.
3.- Our blog, the one you are reading now, with broader explanation of the posted information.
If you follow the three you are updated. Everything that is in the vademecun are mentioned in our sites. Keep updated on new applications and devices, because catalogs are quictly obsolescent.